We provide your company with custom solutions so that you can be confident your employees are safe in the field.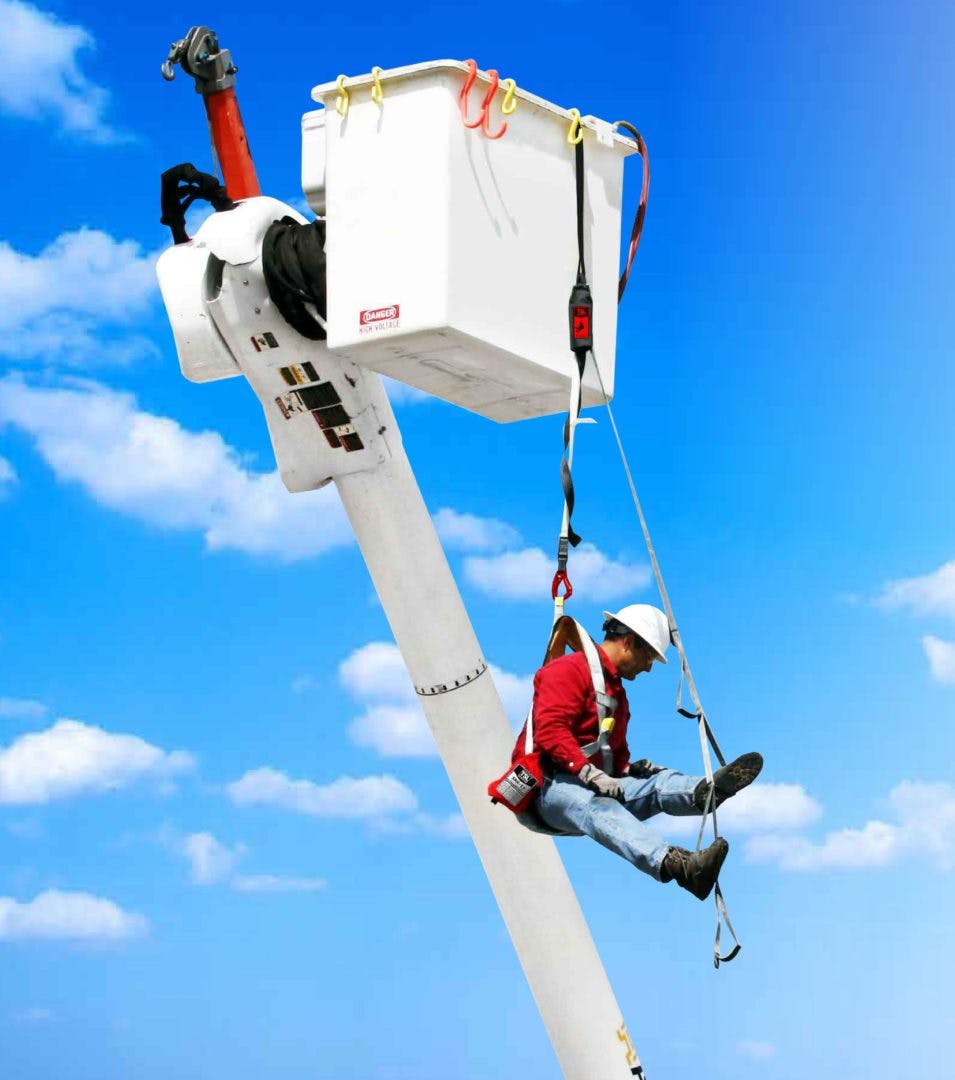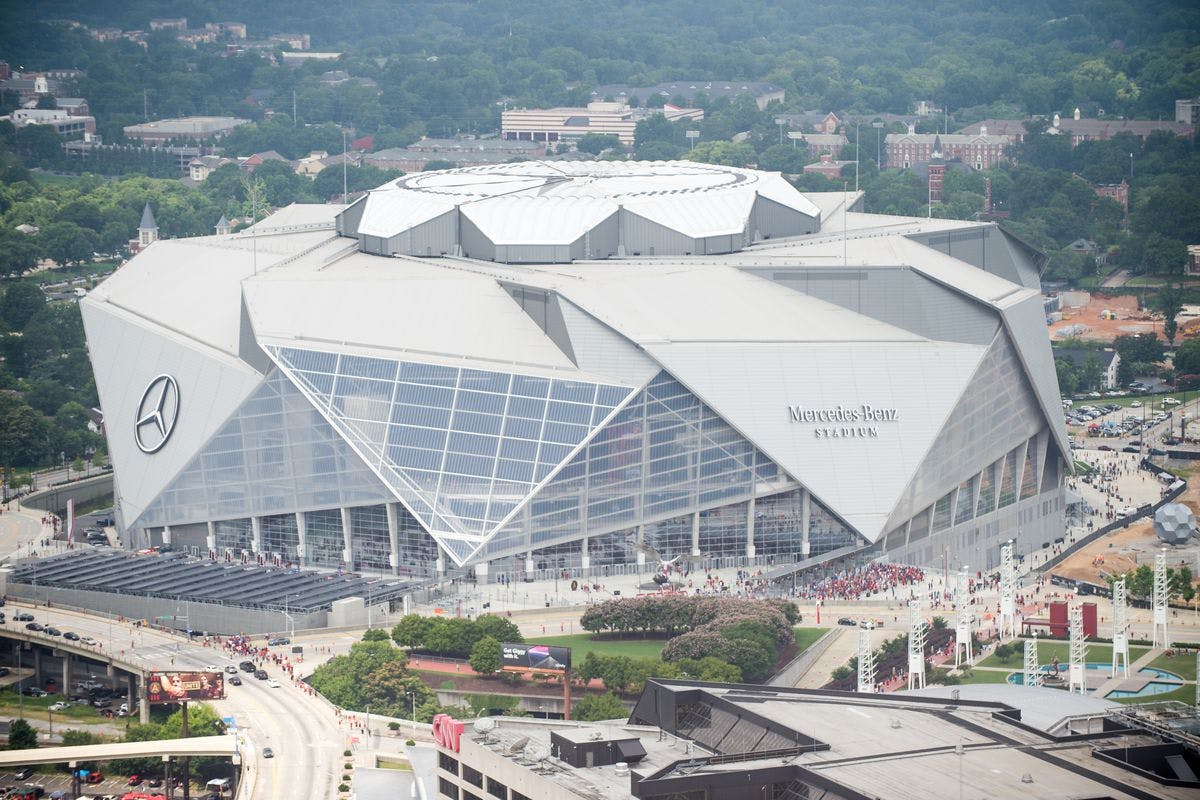 Safety Consultation
We'll review your current operations, equipment, and practices to create a tailored course for your company's specific needs.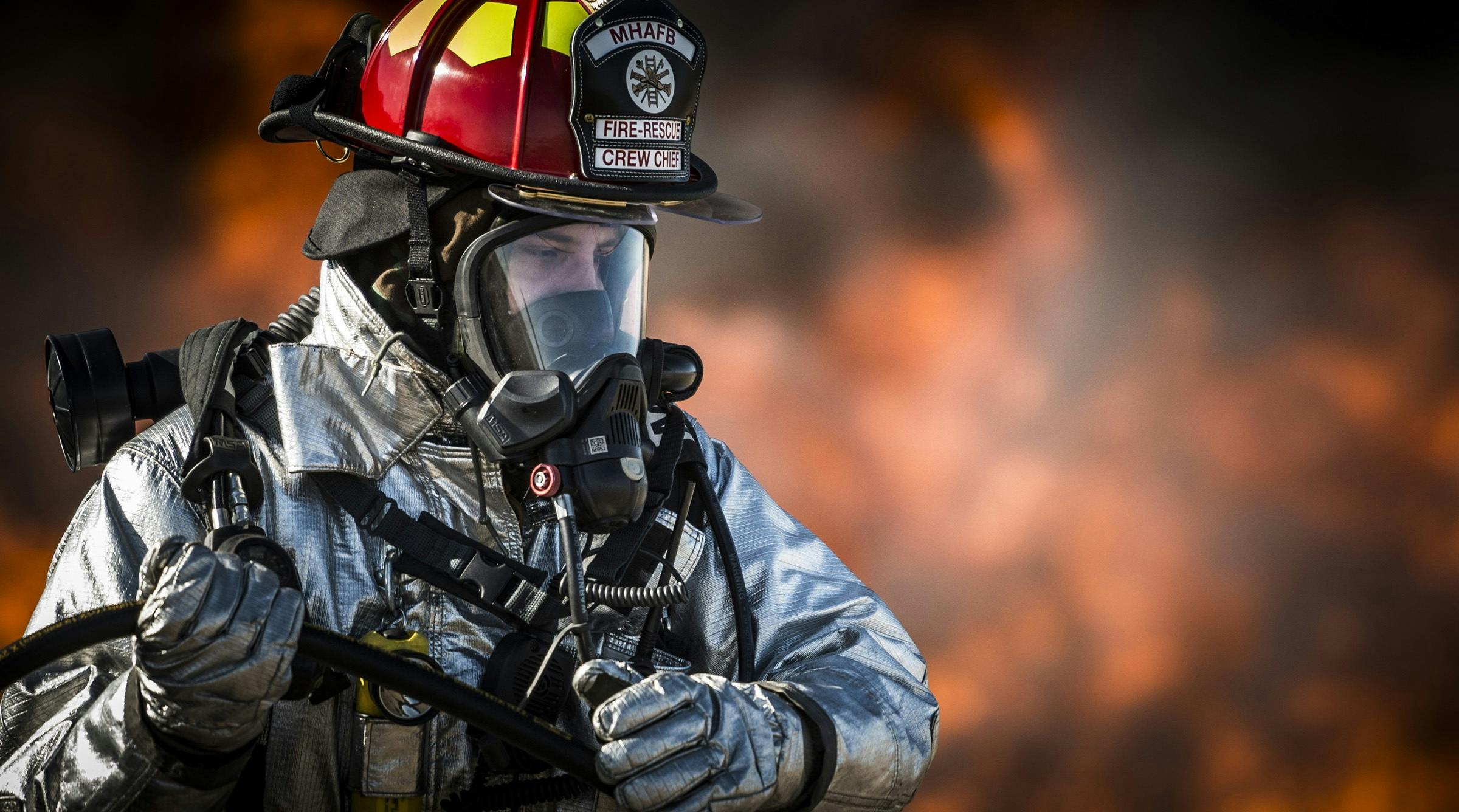 Train With Us
Establish or super-power your company's safety program with our multilingual training instructors. We'll bring real-life simulated situations to your customized training curriculum.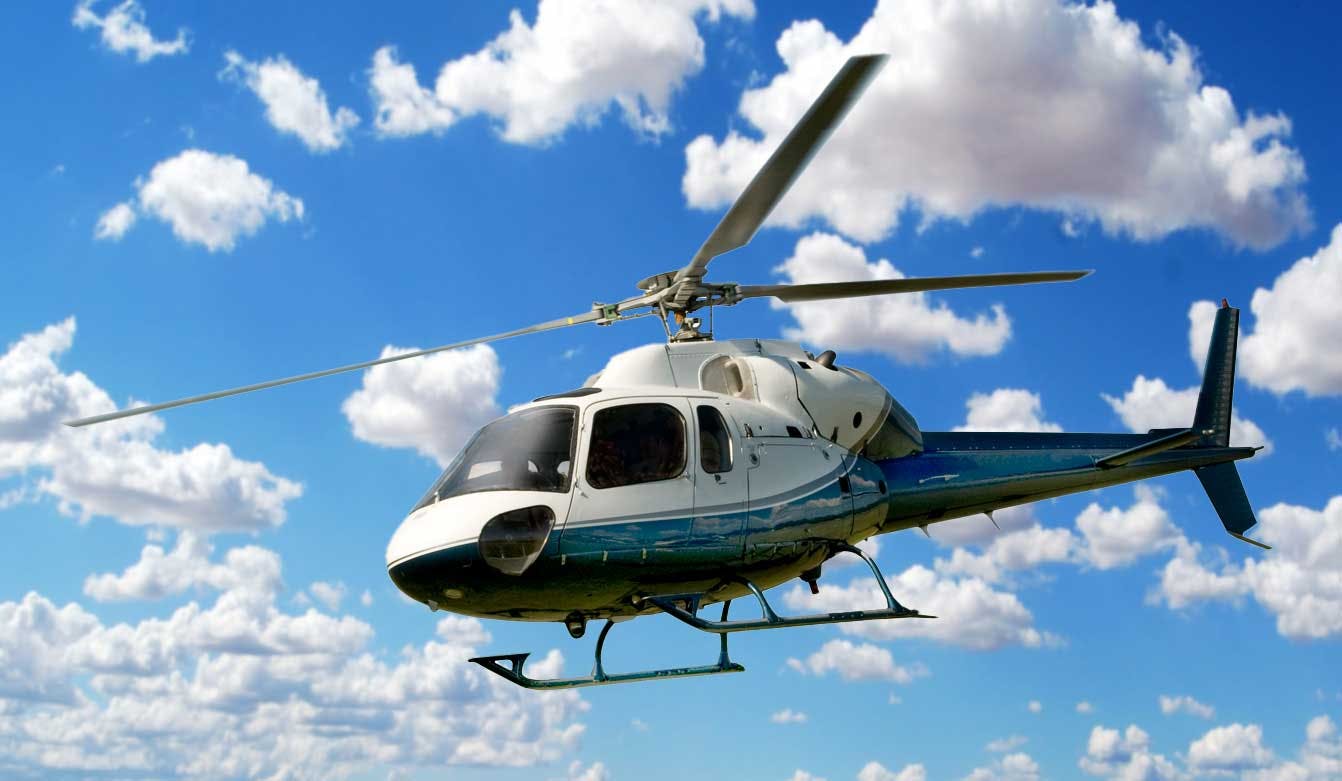 Custom Design
Our experts will design and build customized equipment to meet the demands of your unique safety challenges.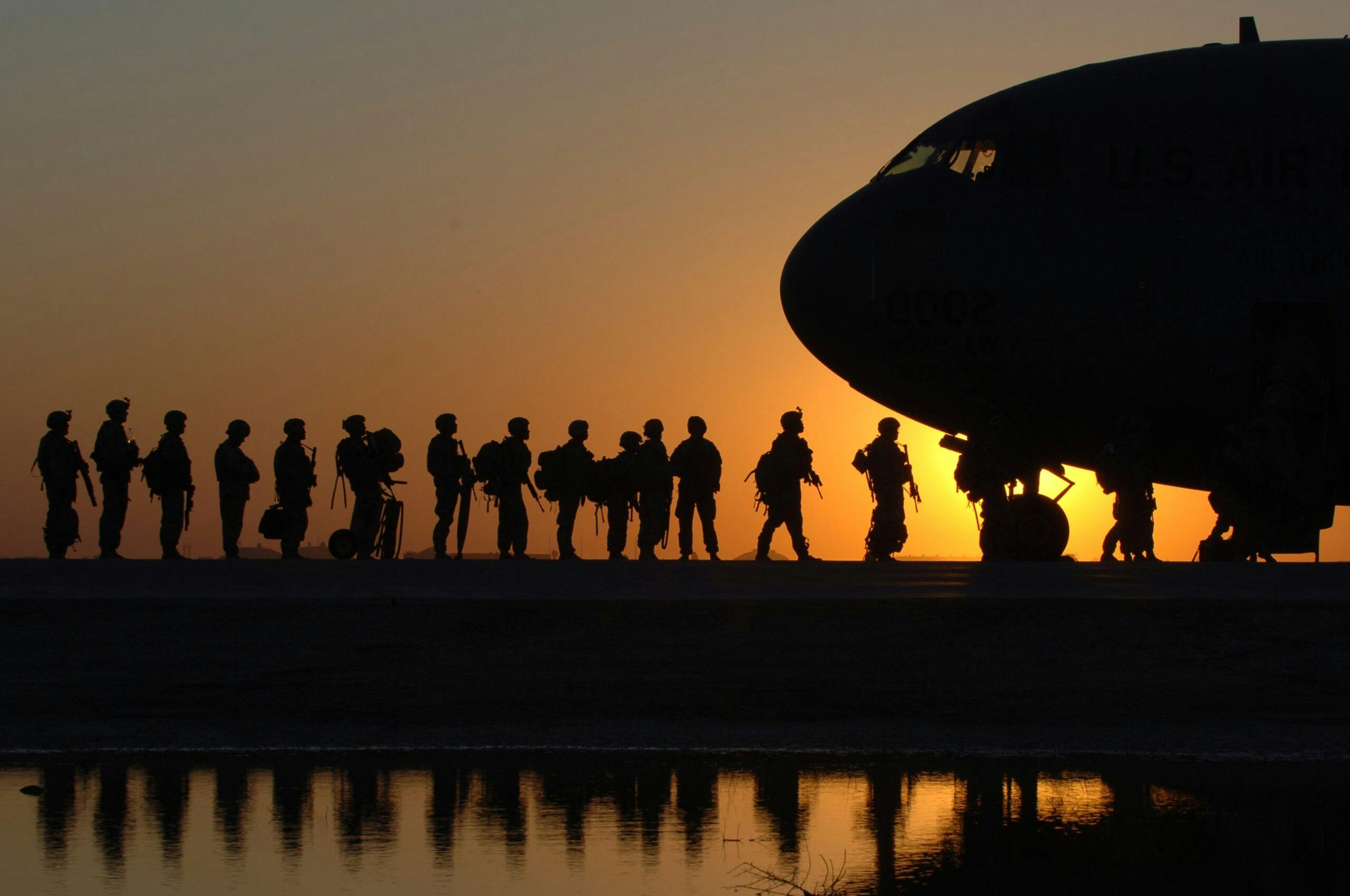 Track Record
TSL's proven track record and innovating life saving technologies have been relied on by many industries including aerospace, energy, and construction. Contact our team to help protect your crews with bespoke solutions no matter the challenge.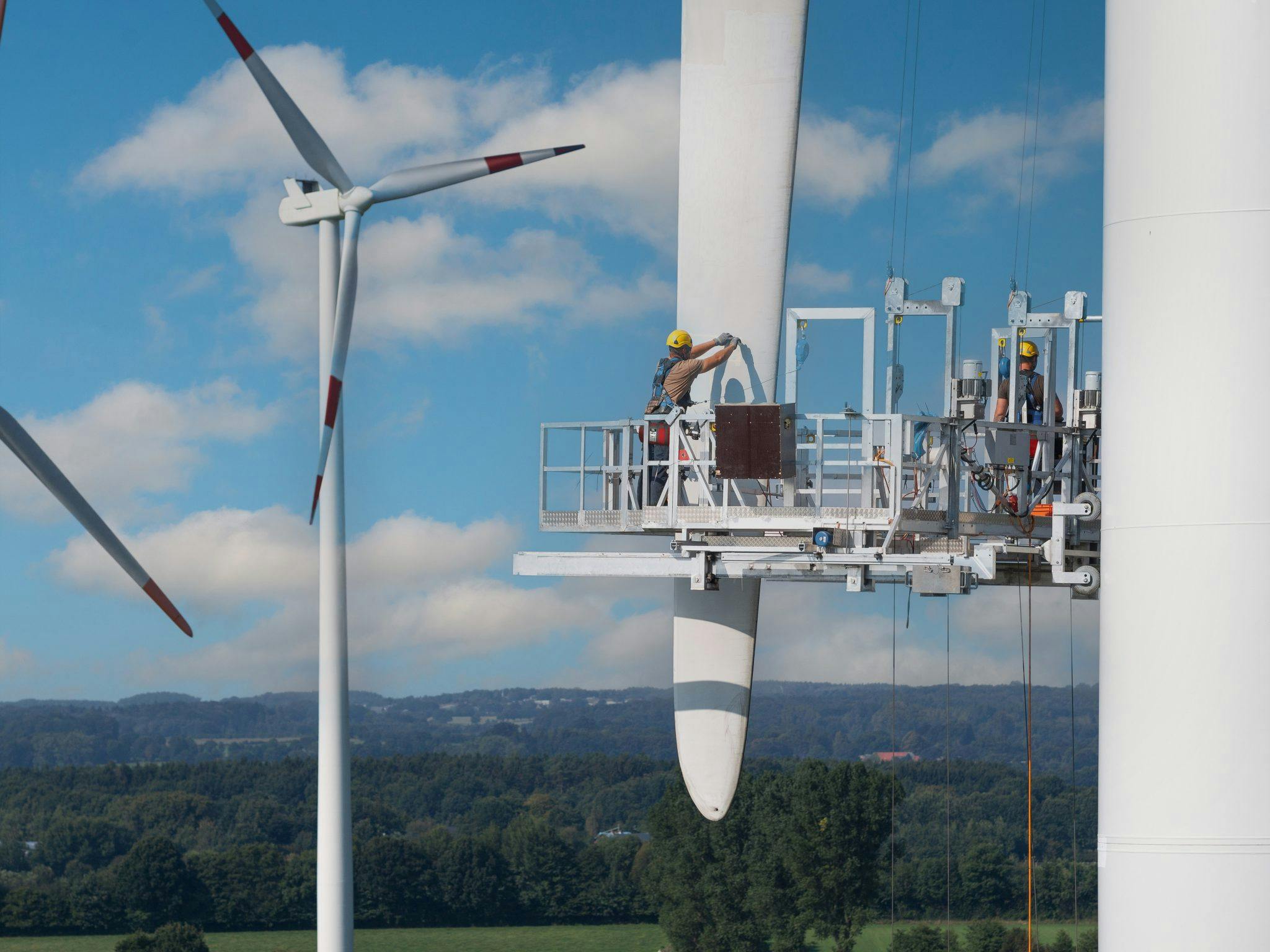 Locations
T1 - HQ
3350 Wiley Post Rd
Carrolton, TX
75006
T2 - Training
2145 Chenault Dr
Carrolton, TX
75006
T3 - Blade Repair
2385 Midway Rd
Carrolton, TX
75006