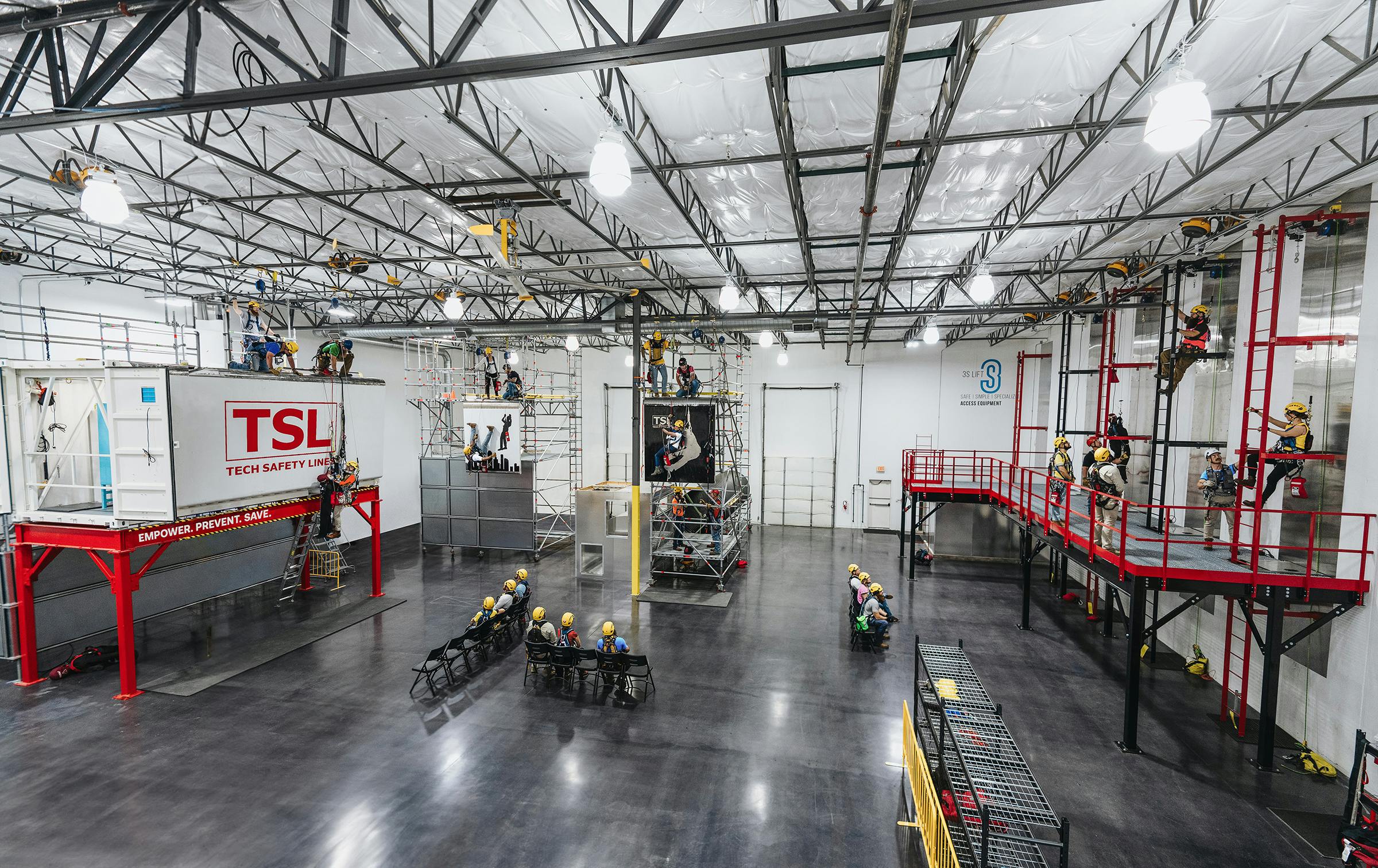 Empower. Prevent. Save.
Tech Safety Lines is a global rescue solutions provider. We empower our clients through in-depth, hands-on training. Our life saving courses are provided by best-in-class teachers with real-world Technical Rescue and Urban Search & Rescue experience.
Operating in 38 countries with over 50,000 trained technicians in the field, men and women worldwide rely on our patented rescue equipment and safety training to bring them home safely.
Training
Provide your company with the confidence and education needed to be safe in the field with Tech Safety Lines.
Learn More
Equipment
Tech Safety Lines' patented rescue equipment is 3rd party certified by Underwriters Laboratory to the latest ANSI and CE standards.
Learn More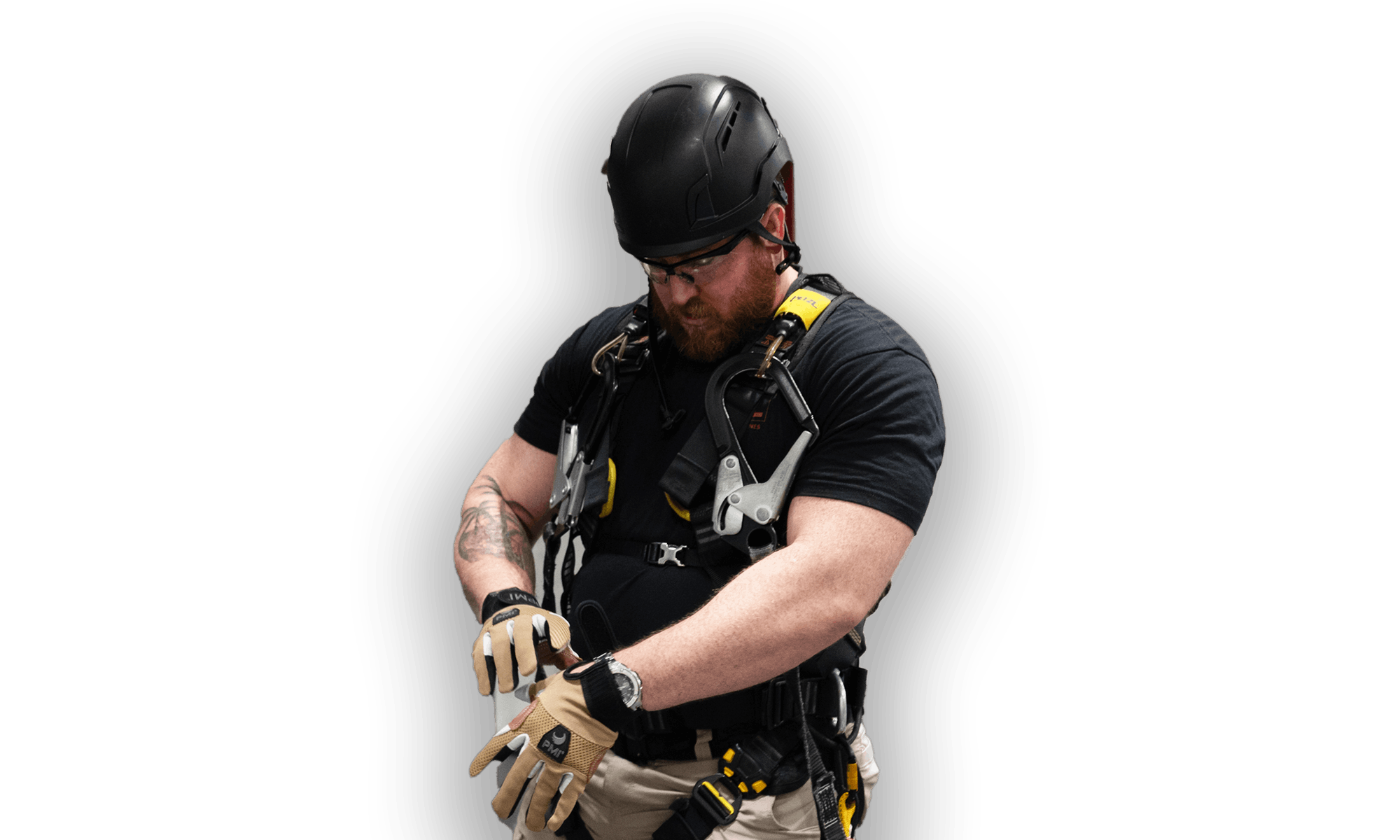 Industry Leadership
Tech Safety Lines has been the go-to resource for safety expertise in the wind industry for 20 years. We are the proud recipient of the GWO Training Provider Of The Year - Americas award. Providing training, equipment, and consulting to some of the largest companies in the industry, we are passionate and committed to the safety of the thousands of technicians we train every year.
Learn More
Global Wind Organization
The Global Wind Organization, a non-profit body founded by wind turbine manufacturers and owners, aims to achieve an injury-free work environment in the wind turbine industry through the deployment of common international standards for safety training and emergency procedures.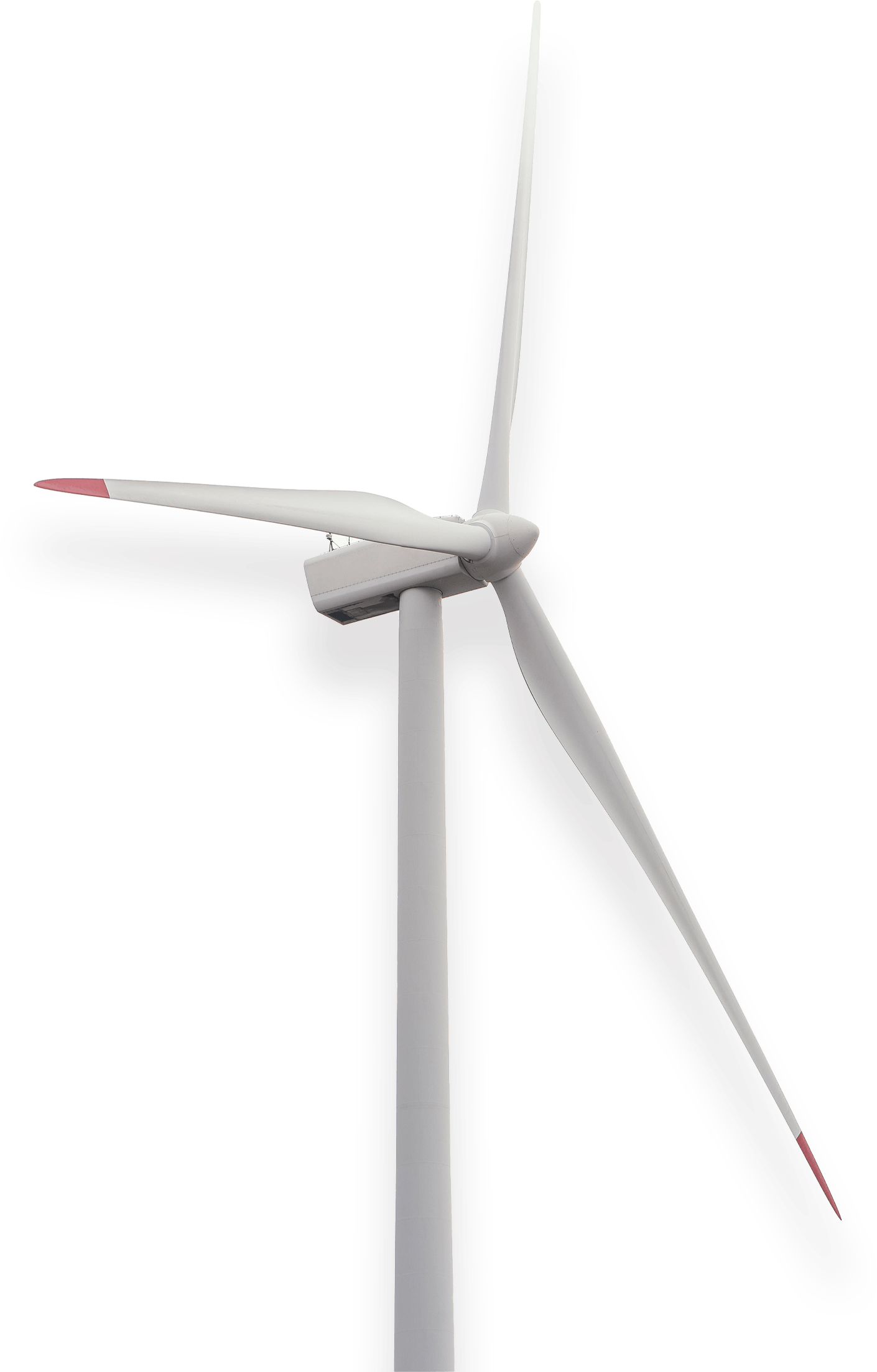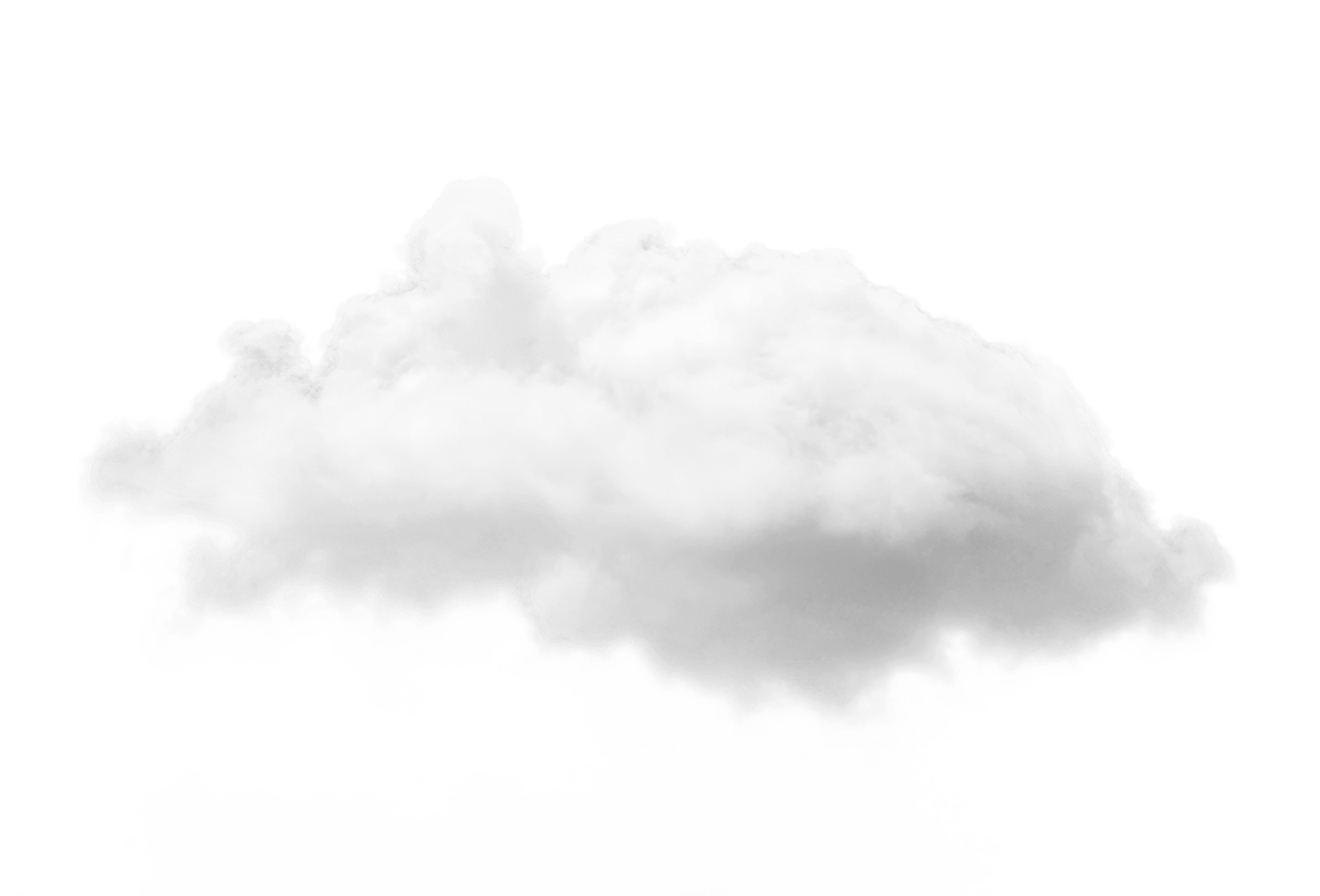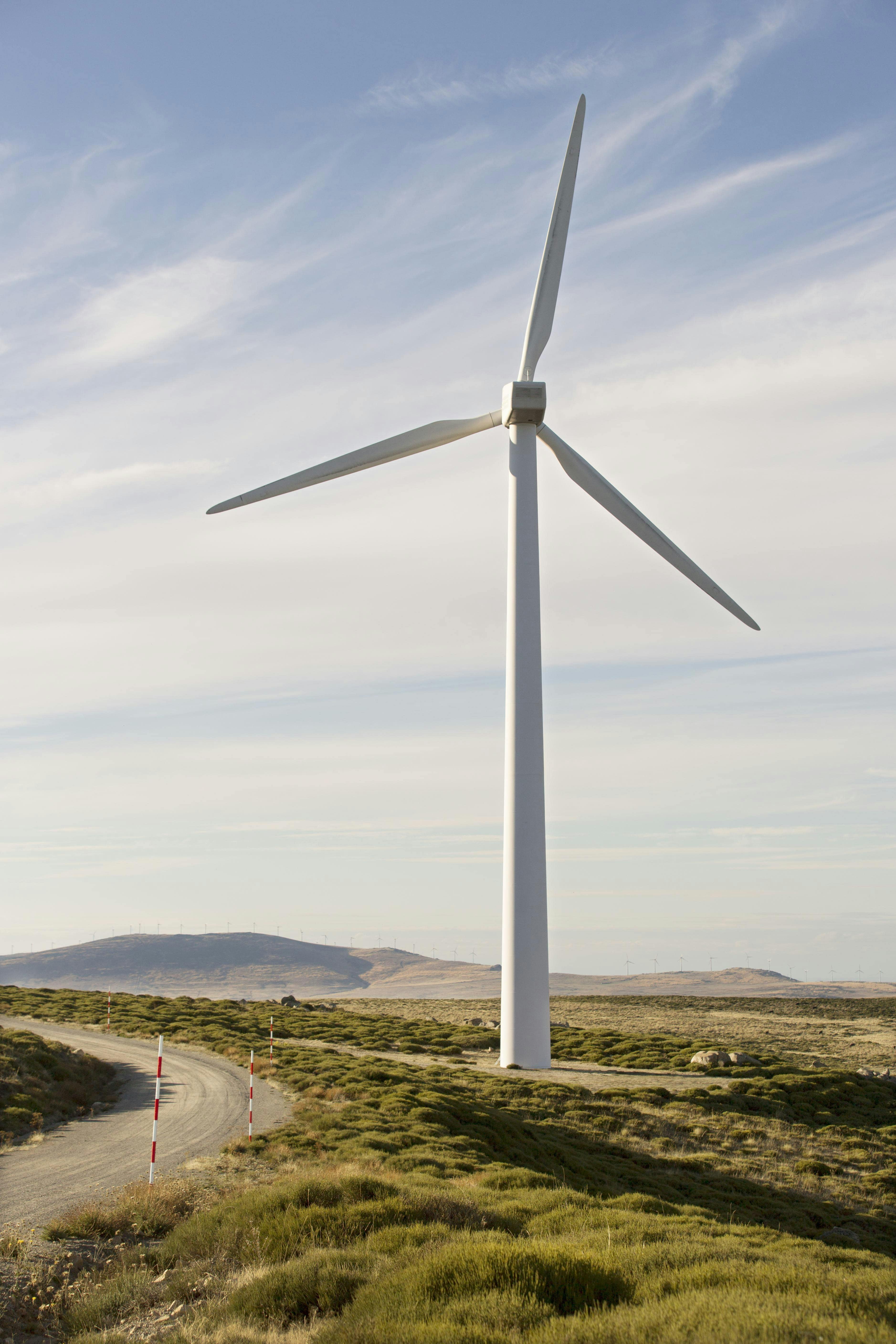 GWO Training Courses
Tech Safety Lines is proud to add GWO's training curriculum to the services we provide to the wind industry. TSL is one of the few training facilities in North America that covers the majority of your GWO training needs. 
Come to our state of the art training center located in Dallas-Fort Worth to receive the Basic Safety Training, Enhanced First Aid, Advanced Rescue Training, Basic Technical Training, Slinger Signaller, Control of Hazardous Energies, and Blade Repair Training courses along with dozens of other classes for the wind industry and beyond.
Browse Courses
Customer Review
Behzad N., Leeward Energy
"Because of the way the course is organized and implemented by the instructor, you will not just "memorize" the techniques, but rather 'learn' how to use them for different rescue situations."
Customer Review
Erik B., C2 Safety
"The SRK-15 is the perfect evacuation system. The Technora rope makes for a light and thin high-performance product. The SRK-15 and SPARK are both easy to carry on your harness all day and the setup is super-fast. A reliable partner for any occasion and a real problem solver."
Customer Review
Troy P., Nordex
"Training includes very thorough instruction in different scenarios, allowing students to work a lot with the specific equipment in different configurations. Students complete the course with a high level of familiarity with the equipment and how to use it in different circumstances."
Our Facilities
Located in the DFW Metroplex, Tech Safety Lines proudly operates three state-of-the-art training facilities, spanning an impressive 40,000 square feet. Our spaces are equipped with customized training props, designed to simulate real-life situations, ensuring an unmatched practical training experience.
In addition to our state-of-the-art facilities, we also have a highly skilled training staff. Every instructor on our team boasts a rich background in firefighting, EMT, search and rescue operations, and other industry experience, empowering us to deliver uniquely comprehensive, field-tested safety training. At Tech Safety Lines, we don't just meet industry standards - we redefine them.
Learn More