Tech Safety Lines Trainer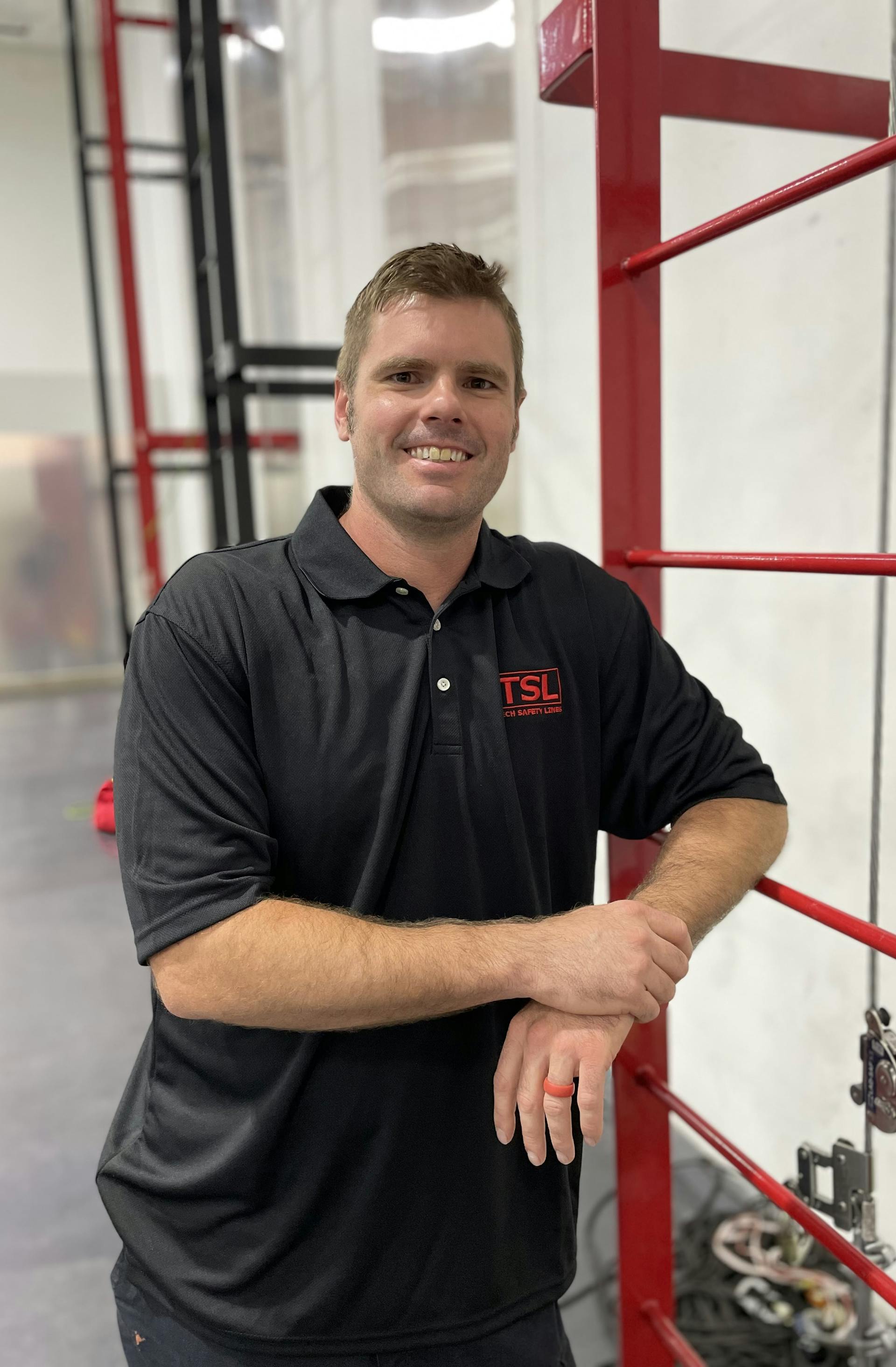 Matthew T.
Tech Safety Lines Trainer
TSL Trainer since 2017
Firefighter from 2011 – Present
Lives in Weston, TX
Training Philosophy: "I never want my students to just memorize steps to perform a specific scenario. I want my students to be able to apply their skills and knowledge of the equipment to perform in every scenario."
Notable Experience: Member of Dallas Fire Department Urban Search And Rescue team at Station 33, Served as Team Leader in the 3-124 CAV Long Range Surveillance Detachment. Texas Task Force II Medical Specialist. Licensed Paramedic.
Certifications:
Technical Search & Rescue
High Angle Rescue
Confined Space Rescue
Structural Collapse Rescue
Vehicle Rescue
Trench Rescue