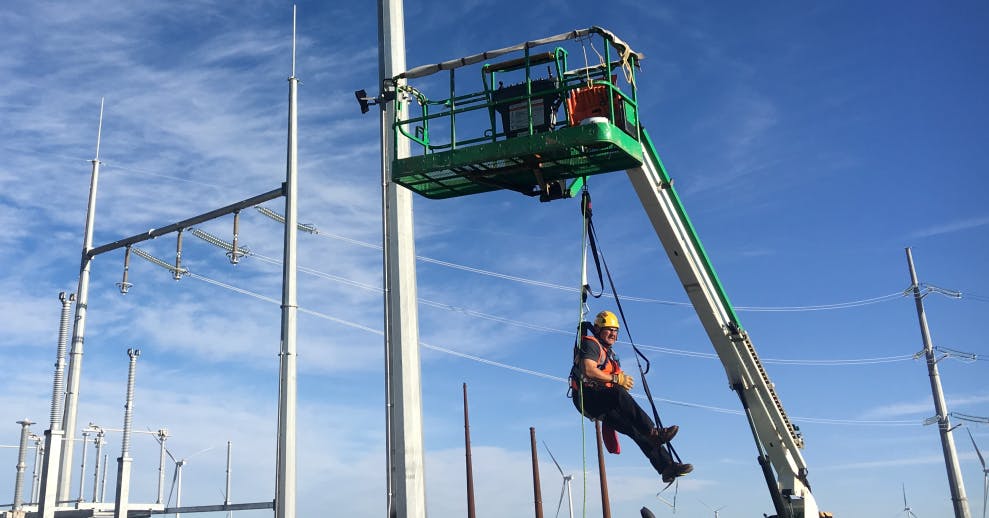 The SRK-11 Wins the Gold! 2018 LLEAP Awards
Tech Safety Lines is honored and humbled that the SRK-11 has been selected by esteemed judges to win the Gold Award for Leadership in Lifting Equipment and Aerial Platforms (LLEAP).
For the last 13 years, Lift & Access and Crane Hotline publications have recognized innovative products that propel the industry forward. The SRK-11 is the only product in our category, "Aftermarket Product Support and Services", to receive the Gold LLEAP Award.
One judge commented, "Interesting and innovative way to self-rescue — at heights up to 600 ft. Impressive."
The SRK-11 is a micro self-rescue and evacuation kit that has been 3rd party certified by UL as meeting the ANSI standard Z359.4-2013 which incorporates the safety requirements for assisted-rescue, and self-rescue systems, subsystems, and components. Users appreciate that this kit is easy to use, durable, and lightweight. The SRK-11 includes 6 mm high heat rope and the MCD (Military Compact Descender) that features a dual breaking system.
See the below video demonstration of how the SRK-11 is used in an evacuation and self-rescue from an aerial lift.